Childsmile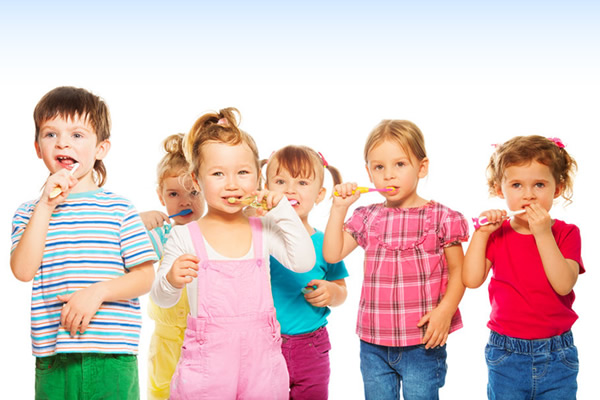 At Central Dental Care we believe that good oral habits start early and prevention is key to a lifelong healthy smile.
We are proud to be a family practice and gladly accept children from the age of six months.
We are a registered Childsmile practice and offer a weekly Childsmile clinic where our dedicated Childsmile nurses provide advice on toothbrushing, diet and prevention.
Fluoride varnish may also be applied to your child's teeth to give even better protection from dental decay.