All Ceramic Crowns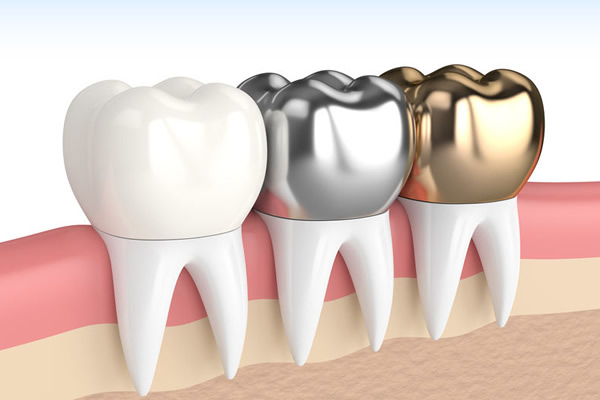 Molar teeth cannot be restored with tooth coloured crowns on the NHS.
Should you wish to have a tooth coloured crown on a molar, we can provide you with a shade matched porcelain bonded crown to restore your tooth to a more natural looking appearance
We are pleased to offer our patients the option to spread the cost of larger treatment plans with our finance plans. Ask your dentist for details.