Welcome to Central Dental Care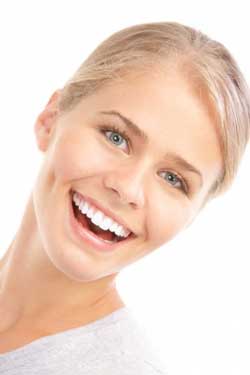 At Central Dental Care we cater for both NHS patients and private clients. Whether it's a routine check up or a smile makeover we are here to help you get the right treatment.
We practice modern dentistry and invest in the latest technology to achieve the best results and the highest level of care. Visit the pages below to find out more:
NHS patients
Dental Implants
Teeth Whitening
Smile Makeovers
Invisalign tooth straightening system
Dentures
Our treatments are provided by our highly trained dentists in a relaxed, friendly and comfortable environment.
Based in Cumbernauld we serve patients throughout Cumbernauld and the surrounding area.
Contact us today to find out more or to book an appointment.
Dentist Cumbernauld - Dentist Lanarkshire - Dentist Seafar - Dentist Carbrain - Dentist Lenziemill - Dentist Eastfield - Dentist Condorrat - Dentist Greenfaulds - Dentist Dullatur