Smile Makeovers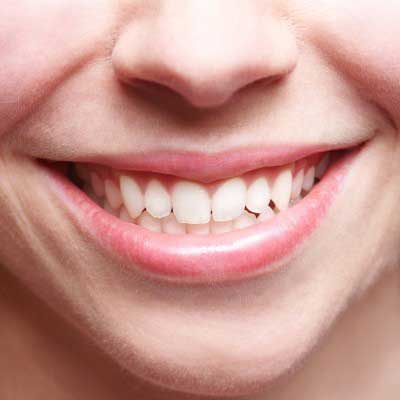 Most adults are unhappy with their teeth. Having the perfect smile not only raises our self esteem but gives us confidence. Here at Central Dental Care we can give you the smile you desire at a cost that is affordable.
What is a smile makeover?
A smile makeover is as unique as the client who requests it. What one patient deems important may differ completely to another. It is a very individual choice and one Central Dental Care are more than willing to assist you on. This will involve cosmetic procedures to improve the look of your smile. Whether it is the perfect white smile makeover or bright porcelain veneers, we can accommodate your needs. Even a simple improvement such as the replacement of amalgam fillings and teeth whitening can be enough to give you the confidence you desire.
What options do I have to improve my smile?
No matter what the reasons are for a smile makeover, there are several modern cosmetic dental procedures Central Dental Care can do to improve your smile and return your confidence. For example:
Teeth can be straightened with orthodontics. Porcelain veneers can also be fitted for a more instant smile improvement.

Porcelain veneers or crowns can be fitted to chipped or broken teeth.

If you have missing teeth these can be can also be replaced with implants or a dental bridge. Gaps can also be filled.

To complete the look we can treat your teeth with professional teeth whitening.
Due to the complex nature of a smile makeover it is both fair and prudent to offer an individual tailored estimate, given to you at your consultation visit.
We now offer Invisalign tooth straightening system
Every innovative feature of the Invisalign System is designed to reveal the smile that you deserve. It's why millions of people have now transformed their lives with our removable, near-invisible aligners.
Custom-made to move your teeth little by little, each tiny shift takes you a step closer to that next version of you – efficiently, gently and accurately.
Invisalign treatment is clinically proven to be effective. In the hands of an experienced Invisalign Provider it can be used to treat mild to complex teeth straightening issues.
0% interest finance options available.
Our treatments are provided by our highly trained dentists in a relaxed, friendly and comfortable environment.
Based in Cumbernauld we serve patients throughout Cumbernauld the surrounding area, including Glasgow, Stirling and Lanarkshire.
Contact us today to find out more or to book an appointment.
Finance is available for private treatments.
Smile Makeover Cumbernauld - Smile Makeover Lanarkshire