Cosmetic Treatment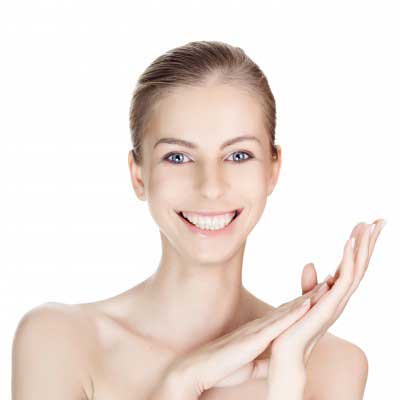 While the NHS subsidise many general dental treatments, sometimes it may not be enough. Let our team at Central Dental Care advise you on what treatments can make your smile even brighter.
White fillings:
We can replace silver amalgam fillings with white resin to restore a natural look. Bigger filings may require a restoration made in the lab- a member of our highly skilled team will be happy to advise you
White crowns:
NHS rules require crowns on molar teeth to be silver coloured metal. We can provide porcelain bonded crowns that look just like natural teeth.
Finance is available for private treatments.
Cosmetic Dentist Cumbernauld - Cosmetic Dentist Lanarkshire - Cosmetic Dentist Seafar - Cosmetic Dentist Carbrain - Cosmetic Dentist Lenziemill - Cosmetic Dentist Eastfield - Cosmetic Dentist Condorrat - Cosmetic Dentist Greenfaulds - Cosmetic Dentist Dullatur