NHS Patients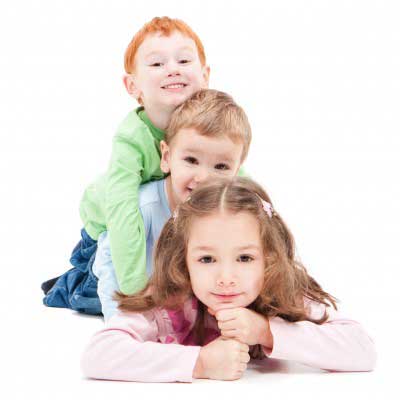 New NHS patients welcome at Central Dental Care for patients in Cumbernauld and the surrounding area.
There is a full range of NHS treatments available including hygienist services and dental therapist.
The NHS provides quality affordable treatment to maintain oral health. However, some treatments are not available on the NHS. Our team can talk you through what is available to you. We can also provide all of these treatments without affecting your NHS registration. It is against NHS rules to mix NHS and private treatments in the one treatment course.
Our treatments are provided by our highly trained dentists in a relaxed, friendly and comfortable environment. Using state of the art equipment we are dedicated to taking care of your teeth and are constantly keeping up to date with the technological improvements in the dental industry.
We can also supply emergency dental care for patients in Cumbernauld and the surrounding area,
Children
We offer full family dentistry on the NHS. We are a certified Childsmile practice and you can register your baby in this scheme from 6 months giving them the best start to lifelong dental health. We have two therapists who can provide prevention advice and restorations for older children. We routinely apply Fluoride varnish to permanent and baby teeth to give them the greatest possible protection from decay.
Contact us today to find out more or to book an appointment.
NHS Dentist Cumbernauld - NHS Dentist Lanarkshire - NHS Dentist Seafar - NHS Dentist Carbrain - NHS Dentist Lenziemill - NHS Dentist Eastfield - NHS Dentist Condorrat - NHS Dentist Greenfaulds - NHS Dentist Dullatur